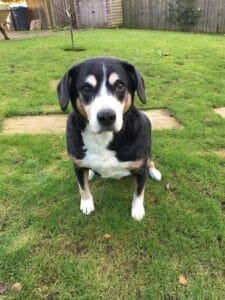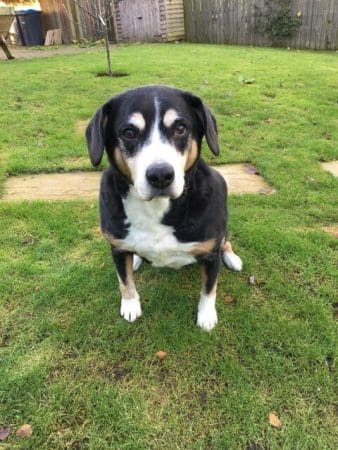 Well here I am at the start of another new year. I'm already twelve years old and am grateful to see the beginning of another year. I've learned a few things along the way, although I realise you youngsters think you already know it all and have little to learn from an old dog. However, I'm going to say it anyway.
Live in the moment. None of us knows what tomorrow will bring and it's far too easy to spend all our time worrying about things that we can't yet do anything about. Make the most of every day which comes your way. You never know how many of them you will have. Don't take that to mean you should live a hedonistic lifestyle with no care for your future self. It is important that you are in the best shape you can be in life to face each moment that arrives and if you over indulge now then that won't be the case. The best preparation you can make for the future is to be fit to face it in every regard – whilst you maintain that fitness though, enjoy the moments along the way. There is a lovely piece of writing our Mistress likes about wearing purple when the writer is old. I say, if wearing purple does no one any harm now, then wear purple and don't wait to be old.
Every dog should approach life with enthusiasm and love. You will have set backs. There will be days when you can't find your favourite bone, but don't let those days hold you back. Enjoy the bone you can find and don't waste all day searching for the other one. It will turn up when it's good and ready. In the meantime you will have had a happy day with another bone and not a frustrating one looking.
Love your human with all your heart and trust that they will love you in return in the same way. Never be afraid to say you are sorry, even if it was the cat that really caused the problem. Nothing is worth a broken relationship. Stay close to those you love, always.
A very happy New Year to you all
Love
Alfie
You can find short stories to read at www.alfiedog.com
Alfie's Diary – the Book as well as our other books are available HERE
© 2017 Rosemary J. Kind
All site content is subject to copyright and may not be reproduced without written permission.