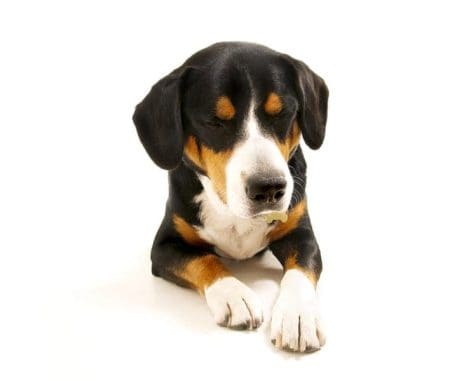 All home
No sooner than we are all home together than our Mistress starts talking about going on other trips. I don't think she likes sitting still if truth be told. I, on the other paw, would really like everything to stay the same every single day. I will say that our Mistress was so pleased to see us all that I have had lots of cuddles, a good brush and the requisite photo session. I took the opportunity not to cooperate, which at my age I see as a right. I could show you the outtakes for these photos too as there was a certain amount of howling involved as well.
Unfortunate timing
The first day of everyone being at home together again is always a little bit fraught. Shadow and I do quite a bit of making our presence felt and well… I'll leave you to imagine. Anyway, now add into that mix the fact that next door chose yesterday to have all their hedges cut but strange men using noisy hedge cutters that none of us liked. Oh, our poor Mistress! She'd got so much to get done yesterday and to say we were less than cooperative would be an understatement.
Coming home routine
Life is much easier as a dog. The coming home routine involves a lot of sniffing, peeing and checking nothing has moved. It is of course tiring and requires lots of naps. It does not however involve a lot of bill paying, food buying, putting things away, washing and a myriad other human inconveniences. Not wishing to sound ungrateful, I do realise some of it is paying my bills, but I think on balance I prefer our little rituals to the ones our humans go through.
Oh, Ari said not to tell you, but I think he's got a sore bottom again and may need to go to see our lovely vet. He's asked to give it a day or so to see if it goes down first, but our Mistress has told him he shouldn't let it get worse.
Have a great Thursday
Alfie
© 2018 Rosemary J. Kind All site content is subject to copyright and may not be reproduced without written permission.