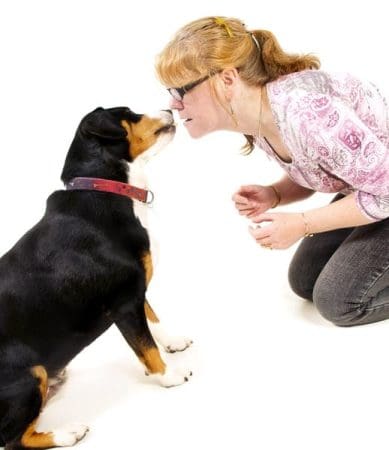 Carpe Diem
Well there is nothing to make you think carpe diem more than a week of losing dogs you know. Our Mistress and I sat down and had a big cuddle and a little cry over the loss of Queenie this week. It brings it home to you when you're so close in age. Our Mistress gets a bit sentimental about the times she has to leave me behind when she goes to visit our Master. She asked if I'd like to travel with her, but I shook my head sadly and said I really didn't think that was a good idea. I reminded her how distressed I got the last time I went abroad and that was three years ago. To be honest I think there's too much snow and too many steps for me there too. We agreed to try some fun things to do together here to make up for it.
Old People's Outing
On the note of fun things, our Mistress laughed that yesterday she was the taxi for an old people's outing. More to the point an old dogs' outing. She took Shadow and me for our swimming. I find it hard to think of Shadow as old but she'll be ten in only three weeks. We both had a good swim and I think it did us both good. We also enjoyed the attention it gave us from our Mistress and that's always nice at our age.
Brexit
You may wonder why I'm not mentioning Brexit. As a seriously elderly dog. I am reserving my right to bury my head in the sand and have refused to look at what is going on. Oh I know that when I do I'll have something to say about it, but just for the moment I'm trying to pretend that the world I know and love is not in a mess. Let's be honest, I said all I could when I was younger, but you didn't listen then and I don't suppose you'll listen to an old dog now.
Have a great Wednesday
Alfie
© 2018 Rosemary J. Kind All site content is subject to copyright and may not be reproduced without written permission.