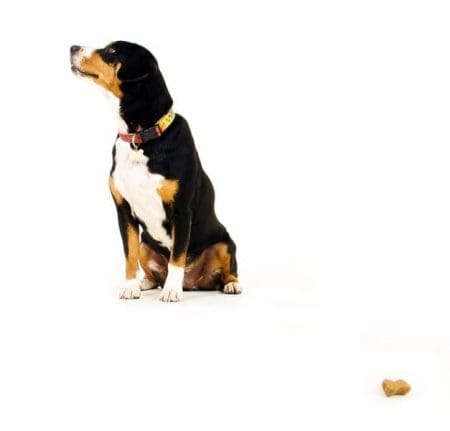 Lighter Nights
Now the thing is with lighter nights, you'd think we could be fooled into eating later. It doesn't work like that though. I can only think we're all using more energy bouncing around hoping that spring is round the corner. We all want tea earlier than ever. If I'm being honest, we're pretty much ready for tea just after we've finished breakfast. There is probably room for a little snack between the two, but we wouldn't be averse to spending the whole day grazing. Ari is really fed up as his compost expeditions have been stopped. If only we were left to our own devices a little more, I'm sure we could rustle something up for ourselves in the kitchen.
Lovely walk
While dad was busy up a mountain in his snow shoes, I had a lovely, if very flat, walk around our area. I do miss the mountains but on the plus side it was sunny, there was blue sky and we did go to visit Mum's favourite tree. I'm delighted to say the tree was looking well and is looking forward to spring almost as much as we are. Oh I know there is probably a lot more winter to go yet, but the snowdrops are now being joined by crocuses in the garden. There are still roses in bloom and the daffodils are coming through nicely. I can't help but think if it snows now they are all going to get a bit of a shock!
Counting Down
I looked on Mum's calendar and asked what she was counting down to. I thought it must be Dad coming home next week, but then I realised the numbers weren't right. How silly of me. She's counting down to going for a walk with Pasha the Alpaca. I'd like to meet him. After how she's described him I really think we could be friends. I wonder if there is a programme anywhere for dogs to go walking with Alpacas or if that's only available to humans.
Have a really great Monday
love
Wilma
© 2018 Rosemary J. Kind All site content is subject to copyright and may not be reproduced without written permission.