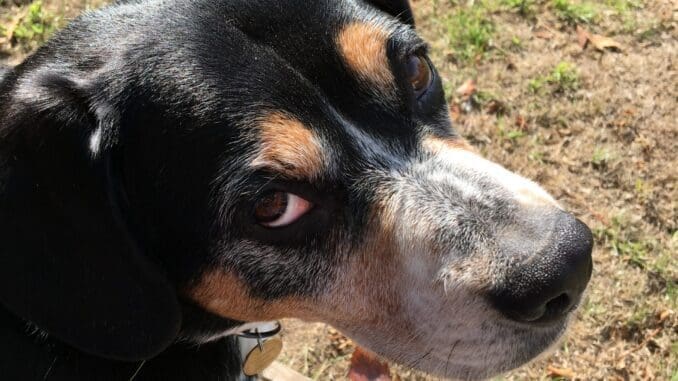 The scarecrow is cancelled
I'm sorry to say that the scarecrow is cancelled. We spent part of yesterday helping Mum (yes I caved in and helped) getting the last pieces together and ready to build. We did some test work on making the skirt with the willow. Mum was quite pleased with progress and was clear what needed to be done. Later the news came through that out of respect for it being the Queen's funeral the following day, the scarecrow competition has been cancelled for this year. So we spent the rest of the day putting everything away again. Mum said that if she'd thought about it then she would have realised that was likely to happen, but we're all disappointed nonetheless. We'll just have to try next year instead.
Laying flowers
I had walked up into the village with Mum on Saturday to lay some flowers on the memorial there. Mum said they were as much about thinking of her dad as they were for the Queen. They were the same age. We took some roses from the garden, together with some rosemary and some lavender. It's been an odd summer and I've had to work hard in my capacity of comforter to my humans. I hope that the Corgis have someone to comfort them and in turn are able to provide comfort to members of the Queen's family.
Grass growing
It's so funny, with all the rain and it being warm, all of a sudden the grass is growing almost faster than Mum can cut it. There are still patches which look very sorry for themselves, but the rest is back to being just perfect for rolling in. We've got to help move all the fallen apples today so that Mum can mow in the orchard. Mum and I have a different view on what that job involves. Mum says they are now at the point that any good ones need to be stored away carefully for using. I, on the other paw, think that any good ones need to be savoured as soon as I find them.
Love
Wilma