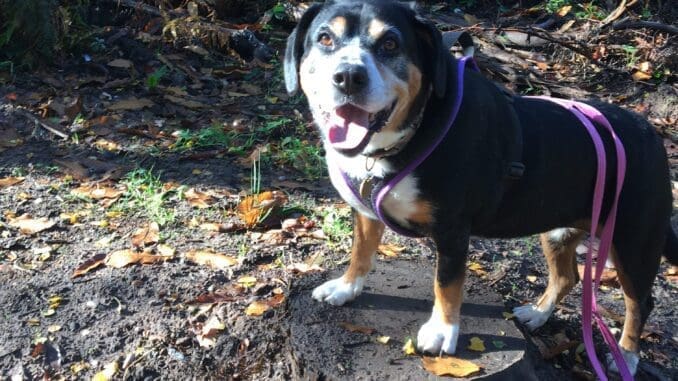 Mostly rain
The forecast yesterday was mostly rain. Very heavy rain! At least it was heavy at the point we were supposed to be going for our long walk. Mum looked at the app on her phone and it definitely said it was going to rain all afternoon. Then it said it wasn't, there would be a short gap between heavy showers. Sadly the gap wasn't going to be long enough for what we had planned. We spent the time in the garden instead, but then the annoying thing was that it didn't rain. The moral of this story is take absolutely no notice of the weather forecast and just do it anyway.
Still sleepy
Mum is still feeling really sleepy and keeps going to have a nap. I'm doing what I can to help, but she says having all three of us trying to get close to her really isn't helping. At one point, she even shut us out of the bedroom. I know, shocking isn't it? She said we could sit with Dad and give her some peace. I don't know what she means. Obviously, I understood the part about sitting with Dad, but not the bit about peace. Surely everyone wants to hear the dulcet tones of their beloved dogs, don't they?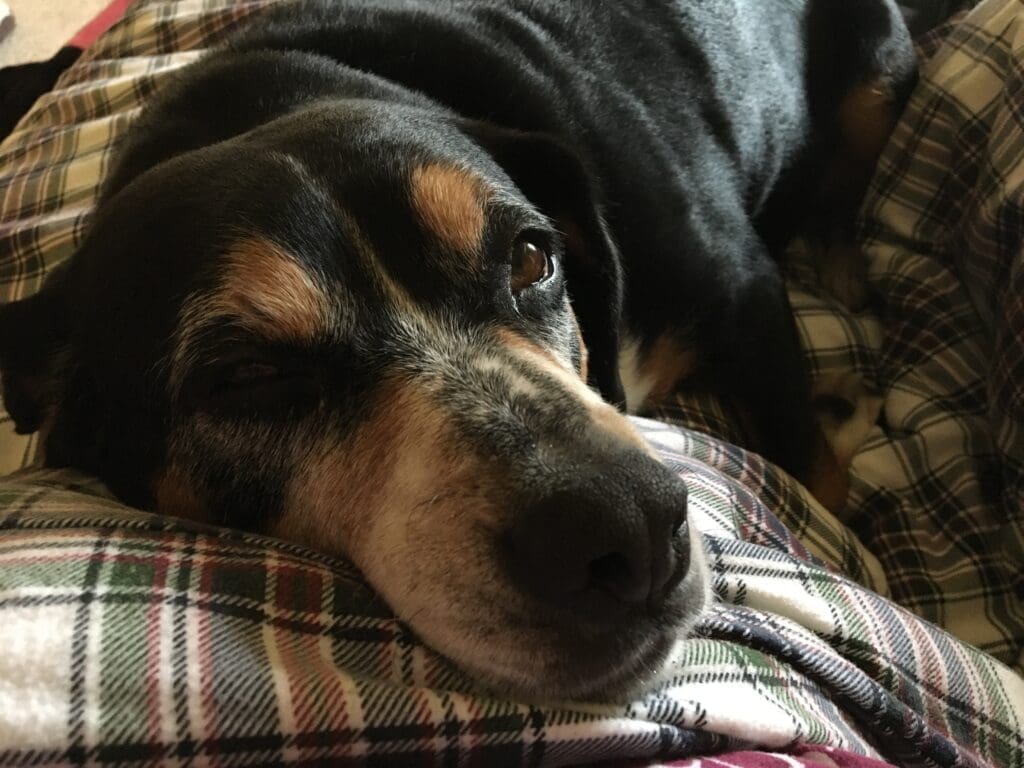 My week's plans
My week's plans really depend on Mum getting better. I really want to get back to all our fun walks and going out more. I thought it was doing us both good, although by the look of it maybe not so much Mum. Dad's home until Friday and I want to make the most of the time with him, but I don't want to leave Mum out. She's my best friend in the whole wide world and life just doesn't feel right going anywhere without her.
Love
Wilma