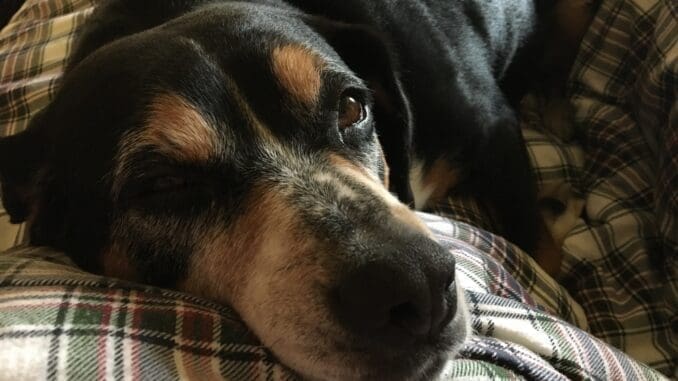 Yesterday I finally managed to go for a walk at Coombe Abbey Country Park. I loved it – absolutely loved it. There were a number of different paths to ramble around, some had more people than others and all of them were lovely. I can't wait to take some of my friends there. There were some parts where it said it was ok to be off lead and others where it wasn't. There were squirrels to chase in both areas so that was good too. We ended up going round some of the paths more than once, partly because Mum was talking to her friend and not paying attention and partly because we could and it was fun. In total we walked 4.25 miles, so although I'm behind on this month's target that definitely helped.
Dog friendly
There's a big car park, which you pay to park in. The visitor centre also has a dog friendly café. I was a bit overexcited at that point so Mum thought it better not to take me in. I still standby the German Shepherd gave me a dirty look before I barked, but Mum still wasn't impressed.
The paths are flat and well made up so not really muddy underpaw and they would be fine with a pushchair or wheelchair too.
Christmas
They were busy setting up for Christmas when we were there, putting up lights and setting up a massive sound system. The event only runs in evenings when it's dark, but Mum says she's going to wait to arrange my walk with friends until it's out of the way. It's a shame, but as there are cables everywhere that's probably a good idea. Dogs aren't actually allowed to the light and sound show, but I didn't really want to go anyway.
Go Ape
There's a Go Ape there, which is the sort of thing Dad likes. It's where you can swing on ropes and climb up through the trees. Mum said that even though my nickname is Wild Wilma the closest I was going to get is sitting next to their gorilla. It's a shame as it all looked huge fun.
Love
Wilma