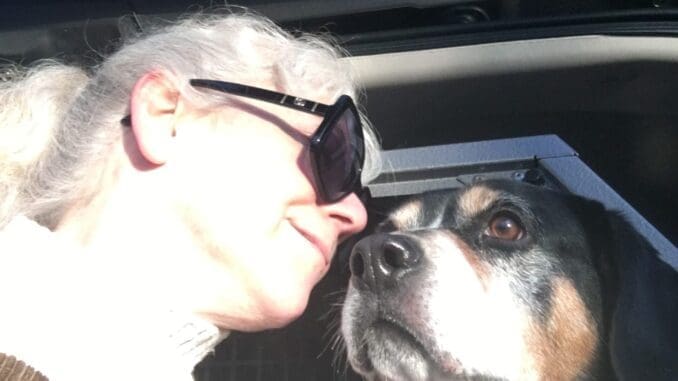 Improving
Aristotle is improving in his swimming visits. He did shake a little yesterday, but wasn't nearly so bad as the time before. He almost got into the water completely on his own and was very happy to swim around unaided and without trying to get out all the time. He's going again on Monday, so hopefully little by little he will be happier. It's doing him so much good. He can move much more easily than he could and his legs are getting stronger again. Even he can recognise just how much difference it's making.
Taking down the decorations
Although they don't have to come down yet, Mum is making a start on removing our decorations. She says she needs to get it all done while she has the time. It's a shame and she's promised she won't do them all at once. It's surprising how long the batteries have lasted in the ones outside. The only one that have needed replacing have been the ones Mum didn't get the timer setting right when she put them up, so they stayed on around the clock for a few days. I'm going to miss them being all around the garden.
Bone shaped cake tin
Oh how exciting. A lady in our village had a spare bone shaped cake tin and asked if anyone would like it. Mum said we would if it was available and duly collected it yesterday. I want Mum to bake me a dog cake immediately. She spoiled my excitement by reminding me of my diet and said it would be for special occasions. What could be more special than New Year's Eve? Or New Year's Day, or any Monday – ok, every day is special if there is a doggy cake on offer. I've been wondering what I could have in mine, but I guess I'll have to see when it's used.
Love
Wilma