Is an Entlebucher Mountain Dog the right dog for me?
We often get asked by people if an Entlebucher Mountain Dog is the right dog for them. Our blog will tell you a great deal of information about the breed. We have been covering some Frequently Asked Questions, which you may find useful. You can search for our posts in the category Entlebucher FAQs to find out more.
How to find out
The fullest answer you can get would be by meeting the breed, talking to owners and getting to know the dogs in person.
Our human has also written The Complete Entlebucher Mountain Dog Book which you may find useful. Click on the cover to go through to your local Amazon store. You can also order it through all good bookshops.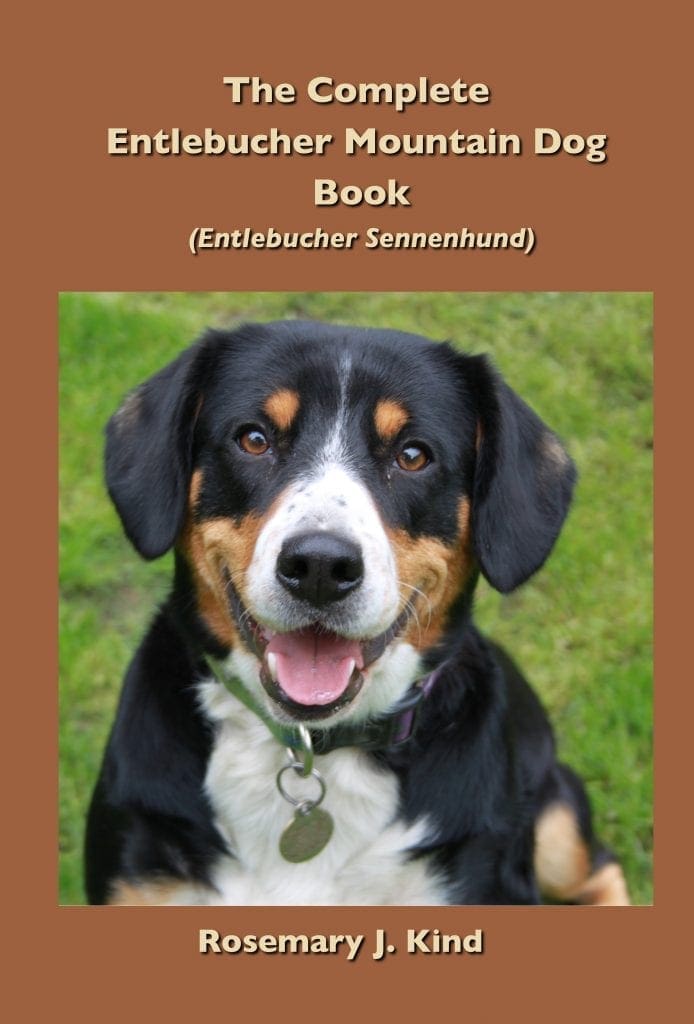 If you are in a hurry for a simple answer, use the chart below.
Is an Entlebucher Mountain Dog the right dog for me?
If you want an Entlebucher to join your life
If you are looking for a dog always go through the breed club to make sure the dog that you share your life with has the best chance of a healthy and happy life. You can find more information about important health tests and what should be looked for in our book or from the relevant breed club website. This link will take you to The Entlebucher Mountain Dog Club of Great Britain.
There you will find details of many aspects of the breed, including how to join the puppy waiting list. Our blog has lots of information about puppies and breeding as well as plenty of puppy pictures to keep you happy while you wait for one of us to join you.
In the meantime, simply get a coffee, sit back and enjoy reading about our antics.