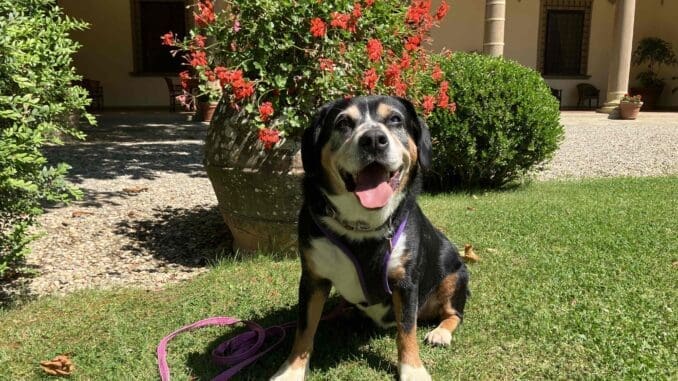 Definition of a dry day
I think we need to update the definition of a dry day. Yesterday Mum had promised an outdoor day as it was supposed to be dry. The drizzle started just after we went out following breakfast and carried on all day. Now, personally, I would not include that sort of a day in the dry category. It certainly didn't lead any of us to want to be outdoors all day. I went out for my regular apple eating, but even I preferred to sit indoors the rest of the time. Ari asked to be excused going out to pee, but Mum insisted. He did make her go out with him though so that she got wet too.
No breakfast tomorrow
Mum and Ari have been having a big discussion over whether he can have breakfast tomorrow. He is arguing that his appointment is not until 10.30 so he could have an early breakfast. He's actually suggesting that as he will lie still as he does that most of the time, he won't need any sedation anyway. Mum is seeing things rather differently. She doesn't want there to be any possibility that the scan won't see everything it needs to and has said he will have to wait for his breakfast until he comes home. Ari made the mistake of muttering that he'd just go and eat apples, so now Mum is saying he will be going outside on his lead ahead of his appointment.
Agony aunt
I've offered to write a new agony aunt column for our Club newsletter. I thought I could invite other dogs to write in with their problems to 'Dear Wilma' and I could share some of my experience with them. I need some problems to start me off, so if any of you dogs out there can think of a 'Dear Wilma' question I'd be very happy to hear from you.
Love
Wilma
© Rosemary J. Kind 2023 All site content is subject to copyright and may not be reproduced without written permission