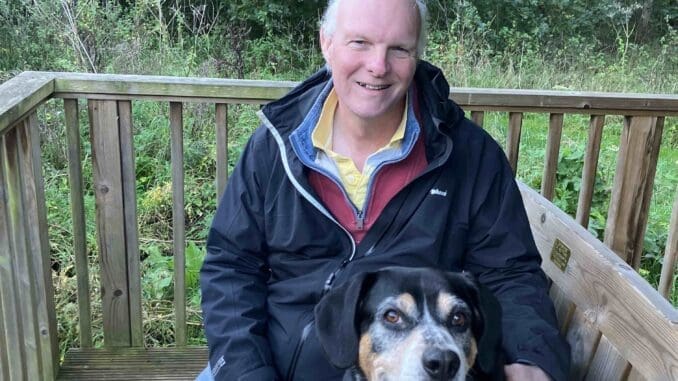 I did a bad thing
Yesterday I did a bad thing. In my defence I just didn't think or realise what I was doing until it was too late. After I'd had my tea we went for a lovely walk at a local Millenium Wood. When we got out of the car I really needed a pee. We'd stopped to look at the map of the wood, so I just squatted where I was and had a very long pee… all over Mum's boot. If it hadn't been for the fact that they leak slightly she might not have realised, but she got the sensation of her toes being a little damp and then boy was I in trouble. I know I sometimes do things which show I'm claiming her as mine and all mine, but this one was not deliberate!
The wood itself was lovely and Mum seemed to forgive me.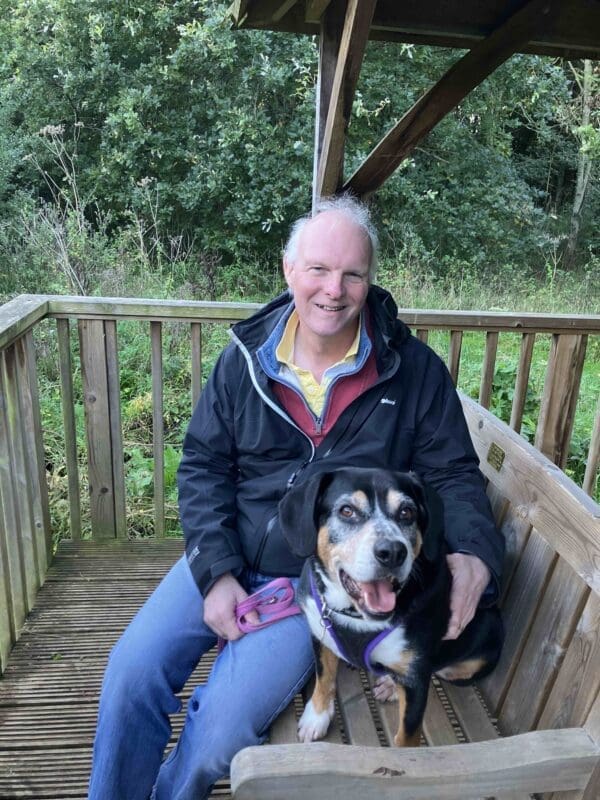 Before that we'd been to visit Sheppy's Cider. Because it's harvest at the moment dogs aren't allowed to walk in the orchard, but we could walk around the rest of the grounds. Dad was so excited seeing all the varieties of apples growing. I think he's got dreams of how our orchard might end up looking. He enjoyed trying all the different types of cider too. Mum stayed outside with me for some of that, so we were all happy.
After that we went to another cider place called Parsonage Farm – you can see a theme here. Mum enjoyed that one as they had a big area of garden ornaments and all sorts of interesting old things for sale. She was very restrained and didn't buy anything. She says until all our work is finished she won't know what will really work, but she talked about some ideas that we need to discuss with Aristotle.
Now we're on our way home again. It's been a fun time but I shall be glad to get home. We've got a lot to do to get ready for the builders starting. Mum thought she'd done everything but she received an email after we'd left home to say we need to move out of our bedroom by the time they start – we weren't expecting that!
Love
Wilma
© Rosemary J. Kind 2023 All site content is subject to copyright and may not be reproduced without written permission