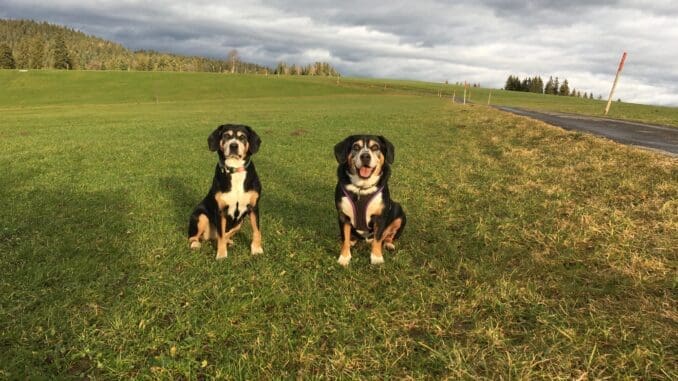 All worn out
We're all worn out. I had another lovely run with my sister yesterday and then the weather turned. It was lovely when we started out and then it all started coming from all directions by the time we were heading back to the car. When we got up this morning everything was green. I had a snooze after my run and when I looked out again, everywhere had gone very white. There was only one thing to do in that situation and that was go back to sleep. I must admit I'm sleeping very soundly at the moment.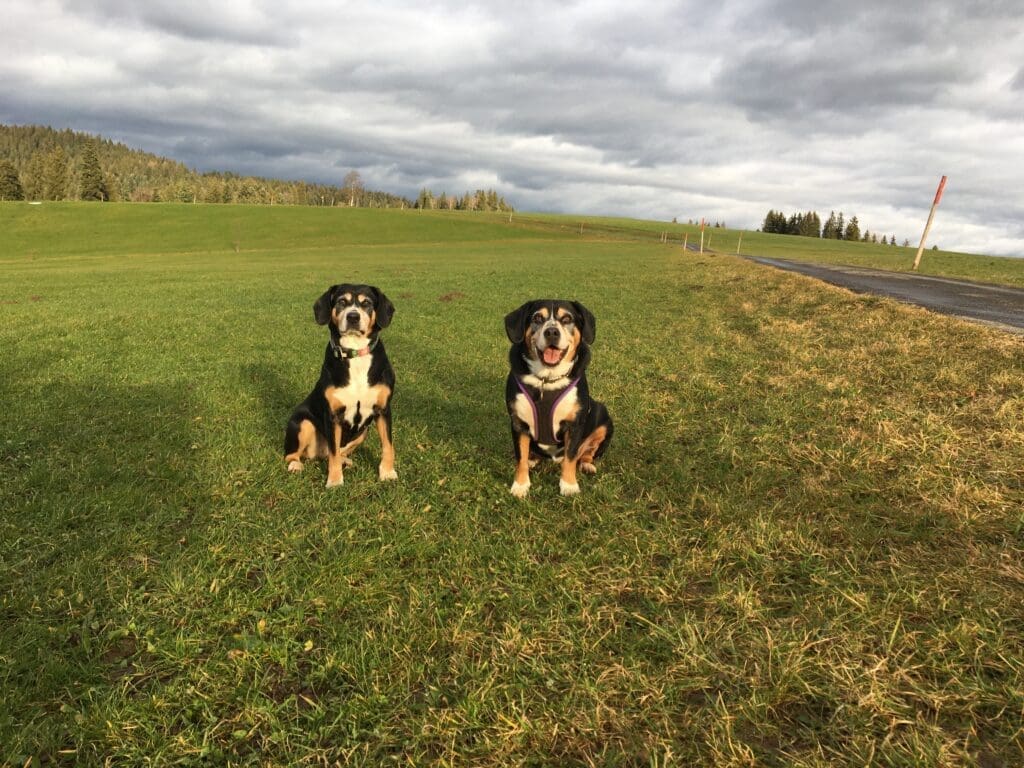 Busy day
Mum spent her day dismantling furniture. Given it started life as flat pack furniture I suppose you might say she was returning it to its natural state. On the bright side, she can take furniture apart a lot faster than she can build it. It's amazing how quickly a bookcase can be reduced to a pile of pieces of wood. I just left her to it. No way in the world am I going to offer to help when Mum is wielding an electric screwdriver.
Shopping
Today I'm off to the supermarket. You call it a pet shop, but to me it's a supermarket. Mum needs to get me some food. I was rather hoping that meant I could choose whatever I like, but sadly Mum says that's only the case as long as I choose diet food. We're going to buy some treats for Aristotle too. I just have to hope he'll let me have one. He isn't on diet food, which doesn't seem fair. Of course, he isn't overweight either, but that doesn't seem fair too. It isn't as though he does as much exercise as me. He just stays naturally thin – very annoying.
Love
Wilma