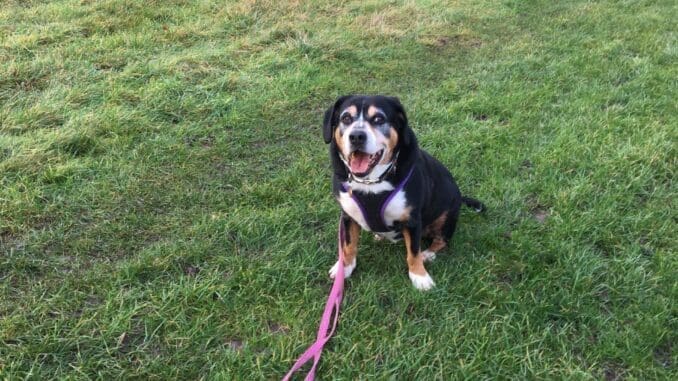 My day out
My day out yesterday was lovely. I always love spending time with my half-brother Salvo. We spent some of our early puppyhood together and have always been the best of friends. Of course, I love Izzy too, but if I'm being honest, she can be a bit full on for me. She has more energy than the rest of us put together. We can end up in barking matches, which Mum says get a bit much, but actually we're the best of friends really.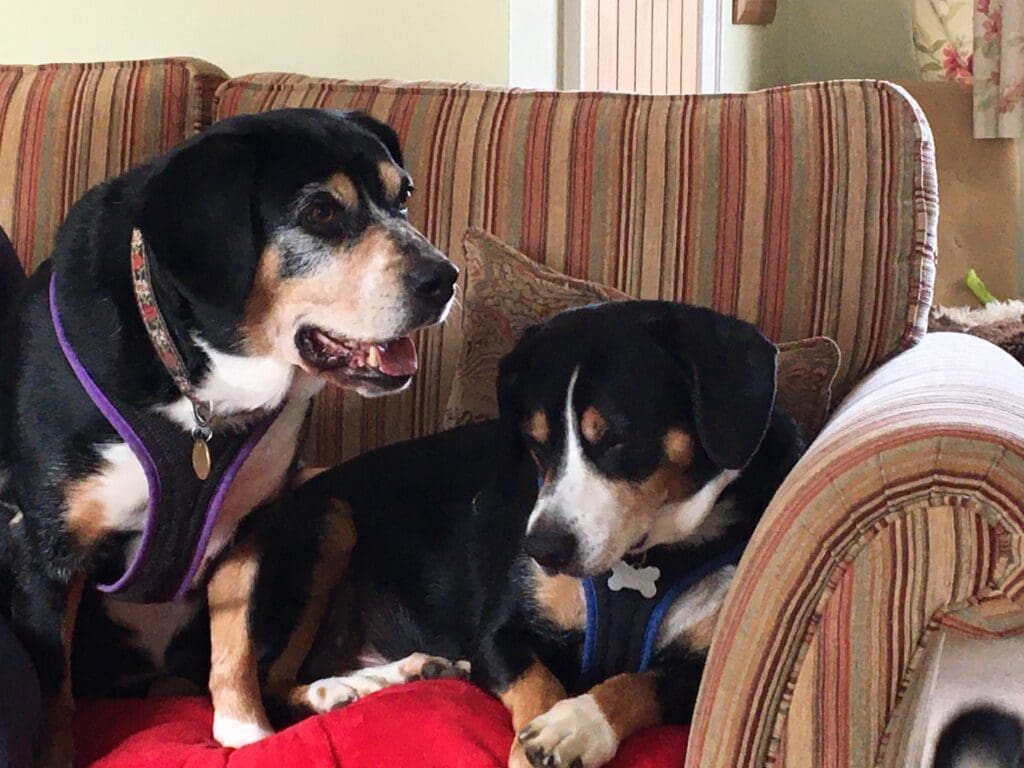 We had a lovely walk from their house around the villages and across the fields, which was just perfect. Then we went back to have lunch together and then flop down for a nap.
Today looks good
Today looks pretty good too. Mum says we can go to check out the walk that I'm taking some friends on this Sunday. It's somewhere we've not been before near Redditch. It's called Arrowvale Country Park. By the look of the information there are a number of possible paths and today I can choose which one we'll do on Sunday. I'm not really sure how I'll decide, but it will be fun having a look.
As it's going to be dry today and tomorrow Mum has promised Aristotle that they will get some of the jobs in the garden finished too. It's much easier now that it doesn't get dark so early.
Missing Dad
We've all been missing Dad this week. He had to go to America for a few days for work. I keep asking if we can ring him, but Mum has explained that we have to do it at the right times as they are five hours behind us. Honestly, I really find it very confusing. What is strange is how much better behaved Aristotle and I are when we're all at home. Not knowing if Dad's going to be here or not, confuses both of us, however much Mum tries to explain.
Love
Wilma