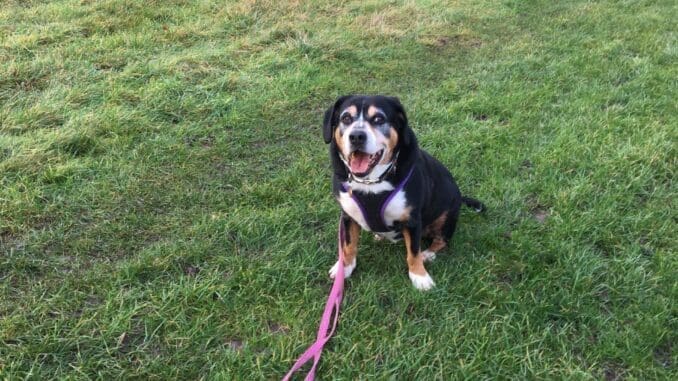 Packed away
Well, Christmas has been packed away for another year. No doubt a random decoration will be found in a few weeks that has evaded being put away. Now we just have to get the tree outside. Ari has asked if Dad can shred it for him this year. He wants to use it as mulch on the garden. He says he likes the pine smell. It will be nice to have it to sniff every now and again. Mum has carefully marked the boxes with 'Christmas decorations' so she can find them in the pile of things in the corner of the spare room upstairs. There is nothing worse than being faced with a whole load of nearly identical boxes and having to guess which one contains the thing you're looking for. I offer to do it by smell. Obviously it's easy to sniff out the reindeer decoration.
Aristotle and the ramp
Aristotle had a bit of an incident with the ramp to the car yesterday. Last week, Mum dropped it on her foot and has the bruises to show for it. Yesterday, Ari missed his footing coming down it when he got to swimming and slithered down and a very uncomfortable fashion. He said it was his own fault of not looking what he was doing. He was so worried about going swimming that his mind was on other things and his back leg just ended up in thin air. It was a shame as he ended up shaking before he went in again.
Once he was swimming he was fine and worked very hard. He's made so much progress that he's asked if he can come with us to the woods next time we go. He doesn't think he would be able to walk all the way around, but he'd like to do a little bit.
Love
Wilma
© Rosemary J. Kind 2023 All site content is subject to copyright and may not be reproduced without written permission