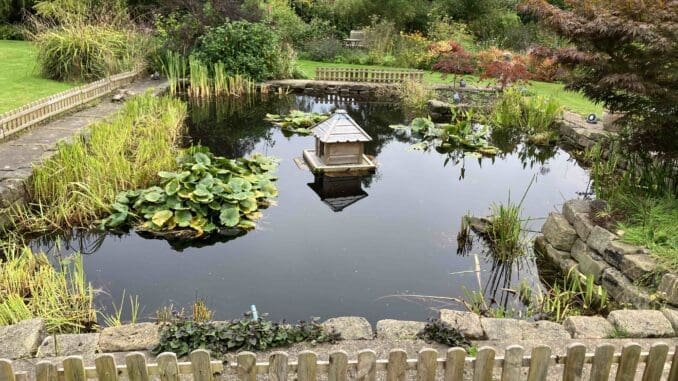 Aristotle's bottom
Not to put too fine a point on it, today I want to update you on Aristotle's bottom. I do find humans can be very funny about these things, but they're important. He went to the vet again yesterday and after the vet poking her fingers in places even Aristotle would rather were private, she said she thinks he's improving at last.
He had been quite concerned to begin with as she already had everything out and ready to do a biopsy which he thought would be even worse than her finger. However, the area of thickening is now reducing and subject to a final check next week he's hoping to be signed off. He's finished his antibiotics but is still on painkillers for another week.
It's great news and we're all very happy – especially Aristotle.
Ari's brother Rafa
Ari's brother Rafa moved to his new home this week. It's a big step as an almost twelve year old dog, but he is being very brave. I think it makes it easier that he's moved to live with a lovely family. They have two young children. On the first night he joined in their bedtime stories and then took himself off to bed too. I think he might have been feeling a little lost that night though as he went and got into bed with the adult humans part way through the night. We're all sending him lots of love and hope that he settles in really quickly and can be happy in his new home.
Dragon flies
We seem to have a lot of dragon flies in the garden this year. Both they and the heron seem to like the work that has been done to clean up the pond. I'm not really sure what the heron is looking for as we don't have any fish, but he seems happy enough to sit and watch. Maybe he's just an optimist.
Love
Wilma
© Rosemary J. Kind 2023 All site content is subject to copyright and may not be reproduced without written permission