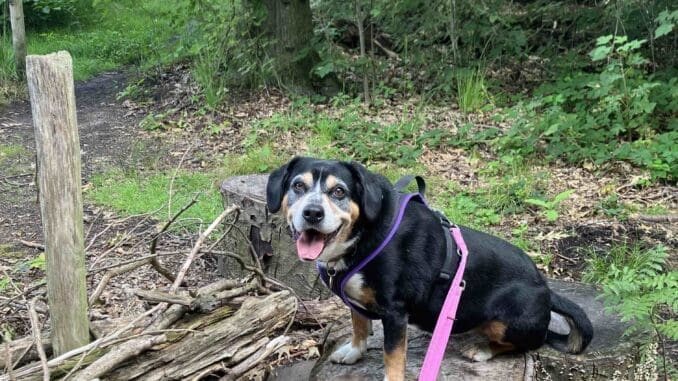 Before and after
These are our office before and after pictures. When we moved in we didn't have a chance to decorate everywhere. The previous person had bookcases that they had painted around and they'd taken out skirting boards for them to fit. The carpet didn't go as far as the wall because of the bookcases too and the floor wasn't level. It had an odd slope in one corner. There were odd holes in the wall and wires which stuck out. Mum did enough to make sure it was safe for all of us, but said we had to wait to do the main work. Well we've done it and we're all very happy. The only problem is that it is much too nice to use. I think we might keep sitting in the hall and just look at it for a while.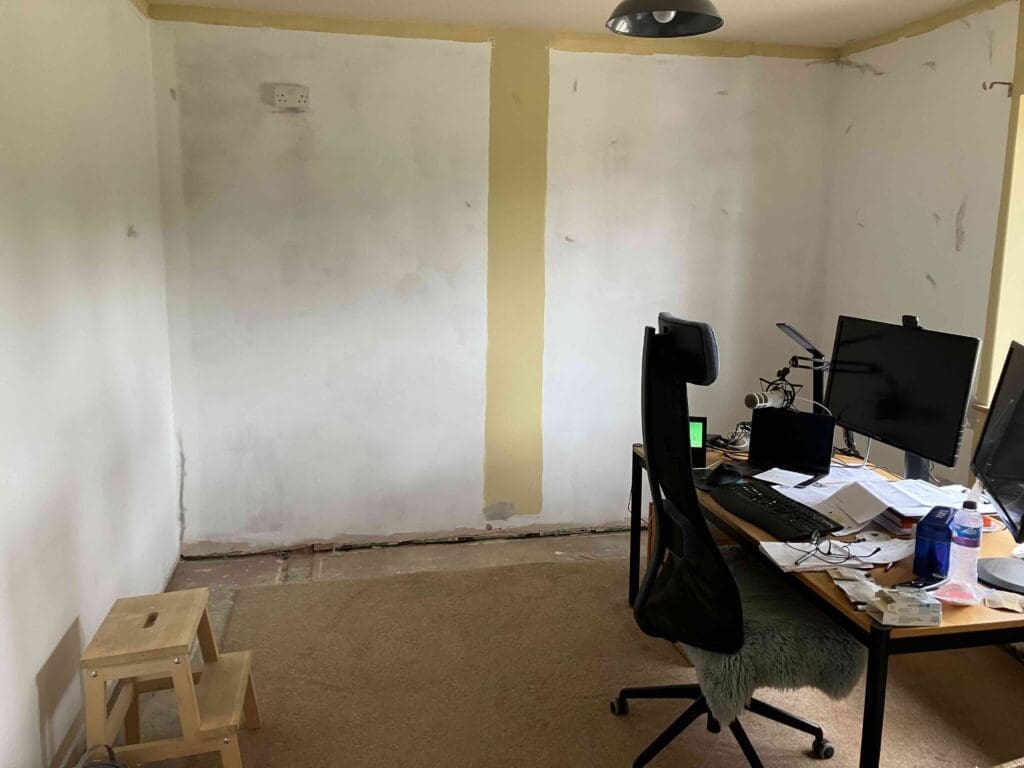 Holidays
I'm off with Mum on a mini holiday today. Sadly, I think it's going to be too hot for us to do any of the things we had planned, but we'll have some special time together whatever happens. We're going to a place called Dorset and staying just outside Shaftesbury. I've asked if Ari's air-conditioning unit will fit in the car, but he heard me and said he needs it here.
I do know there are sheep in the field behind where we're staying, but I'm used to sheep so that's all right.
It might be cool enough for us to go out and do something on Monday, but until then we'll just be sitting in the shade and drinking lots of cold drinks.
I'm off to pack. I'd hate Mum to forget the Bonios or something else equally vital. It's usually my pillow that gets left behind, but that's already in the car ready.
Love
Wilma
© Rosemary J. Kind 2023 All site content is subject to copyright and may not be reproduced without written permission