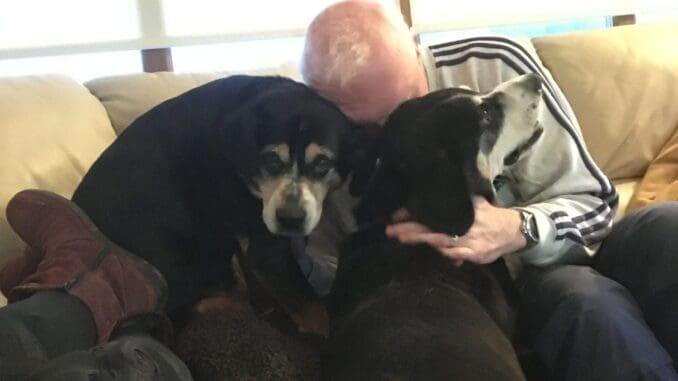 Love-in with Dad
Ari and I spent the other night having a bit of a love-in with Dad. It's a good job that Mum isn't the jealous sort but I did keep looking across to her to make sure she was ok with it. At least Dad is in no uncertainty about the fact both Ari and I miss him loads when he's away. I know if he was here all the time we'd take him a bit more for granted. But as things are we don't get the opportunity for that.
Hard work in the garden
Ari and Mum worked very hard in the garden yesterday. All the roses are now pruned and they have moved all the compost we've managed to make into the troughs. It doesn't come right up to the top. Ari wanted to move some of the slimy apple compost, but Mum refused. She insisted that needed to be mixed with other things and left to rot down for a while first. I think if I'm being honest, Ari had just seen an opportunity to get the rotten apples to a more accessible point.
There are still loads of jobs waiting to be done, not least of which is lots more seed planting, but they won't be quite as bad as moving all the compost – except for digging the other vegetable bed. I was overlooking that. It has become a little overgrown with weeds!
An explosion
The afternoon ended in a rather spectacular fashion when the glass chopping board exploded – really exploded. Mum picked it up of the drying rack to put it away and the next thing we knew it was all over the kitchen. Mum was a little surprised to put it mildly. It had even gone into the pockets of what she was wearing. Dad was called to take us out of the way for safety and it then took Mum an hour to make sure it was all cleared up. It had even gone onto shelves at a higher level than she'd been holding the board.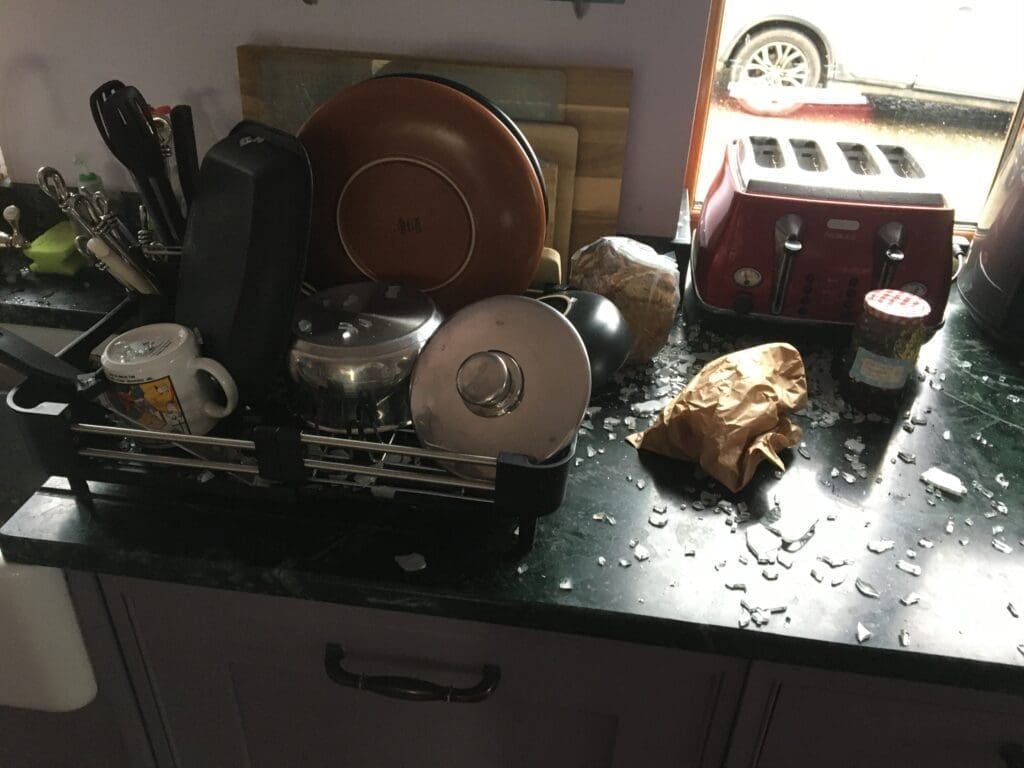 We actually had two glass chopping boards, but after that Dad decided we should stick with wooden ones, so the other one will be going to the tip, for all our safety.
Love
Wilma