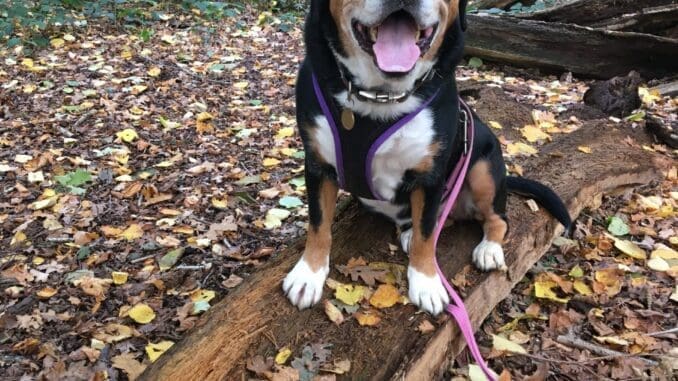 Happy days
Oh happy days, Dad is home for the next week and a half. I'm not sure which of us is more excited, me I think. Mum actually points out that I do seem to get excited more easily than everyone else, but even so. I've got such plans for while he's around, I do hope he is ready to take part in them all. It's just a shame that the forecast says it will rain every day except Sunday. Mind you, Ari is pleased as his water butts are here and now Dad's home he's hoping that between them Mum and Dad will install them for him. He knows where he wants them to go, which is half the battle.
Where to walk
It's a shame the nights aren't lighter yet as I'd take Dad out for lots of walks while I can. He'll be working from home during the day most days, so won't be able to come out with me all the time. Today is St Patrick's Day and as he is now working for a Northern Irish Company, that means he's on holiday. I've been thinking about where I can take him that's different but haven't decided on anywhere. I did have a few ideas but Mum said after all the rain we've had they might be a little too muddy. She lost me there. I don't understand the concept of 'too muddy'. Anyway, I might start by seeing if he can come to meet my boyfriend with me. I know he'll love him.
Mum says she's got a surprise for me later next week, but she won't tell me what it is.
Seed trays
Aristotle's planting has come to a brief pause. He's run out of seed trays. To be honest, he could probably reuse some of the ones he's already sown. I don't think his early seeds are showing much success. He's now asking Mum if she can install some heating in the greenhouse or find somewhere better for his seeds. Given that the greenhouse leaks badly, I think it might be a bigger problem.
Love
Wilma