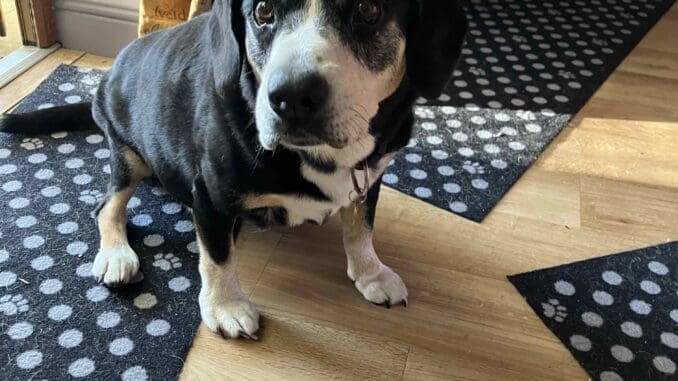 Happy birthday to the boys
A very happy birthday to the boys of the house. Today Aristotle and Rafa are twelve years old. Aristotle is a matter of about 2 hours older than Rafa. Although, Rafa weighed 336g when they were born and Ari was only 292g. They've asked me to send birthday wishes to their brother Amigo and sister Sogi too. Of course the day wouldn't be complete without a thought for Arnie, Addie, Dora, Aisha and their mum Shadow, who aren't with us anymore. We hope they have a birthday party of their own the other side of the rainbow bridge.
Both boys were very pleased indeed to hear Mum saying that there will be steak later today. That's the best bit about birthdays.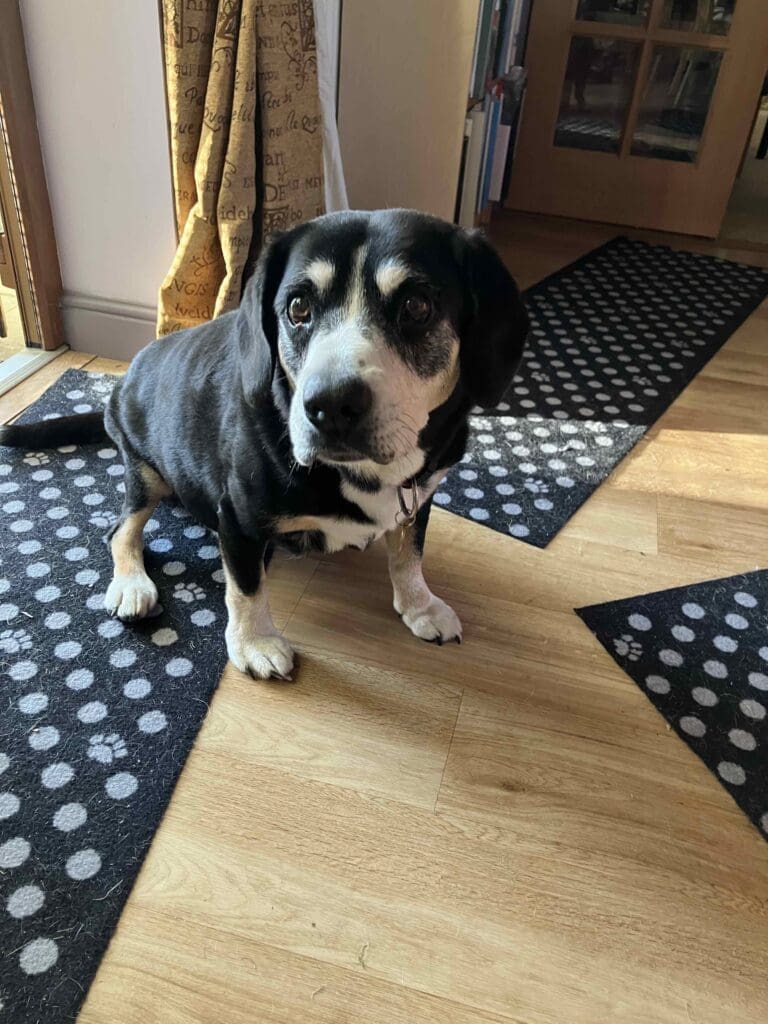 Opening doors
Much as we're all impressed that Rafa's skills extend to opening doors, it is not entirely helpful. He is clearly not used to spending any time at all on his own but inevitably, he has to be on his own sometimes. We're never left on our own for very long, but it's important that when we are we feel confident, safe and relaxed. Rafa is not at that point yet. Mum is trying to get him used to a crate, but he was finding it all too much too soon. He has taken the skin of his nose in his attempts to get out. I've promised Mum not to tell him the easy ways to dismantle a crate as it wouldn't be helpful.
Anyway, Mum didn't want him hurting himself so she tried to have him in the kitchen but not in a crate. The next thing she knew he was standing on his hind legs and using his front paws to put weight on the door handle to open it. Clearly that isn't going to work very well if the whole point is to keep him in one area. Ari and I have tried explaining things to him but he says he's miserable and just needs to be with someone all the time.
Love
Wilma
© Rosemary J. Kind 2023 All site content is subject to copyright and may not be reproduced without written permission