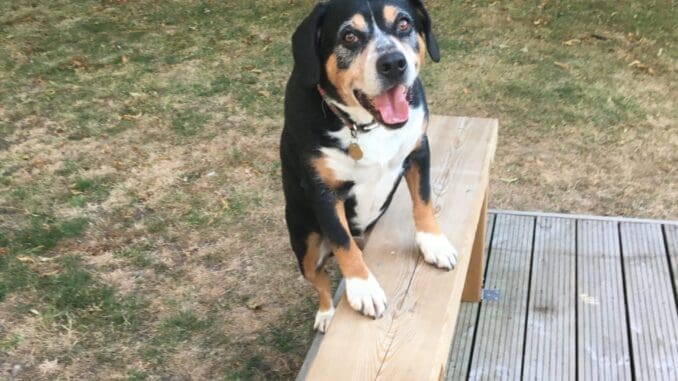 Oh how I loved my walk
Oh how I loved my walk yesterday. The racecourse here is very nice with a path that made it easy for Mum and lots of grass and other dogs which made it fun for me. Obviously, the 1.81miles we did does not count towards our October target as that starts from today, but Mum liked it so much that she said if we are on the low side for distance we could have some days going round it twice. I'm up for that. There were so many other dogs and they all seemed to be well behaved, which surprised both of us.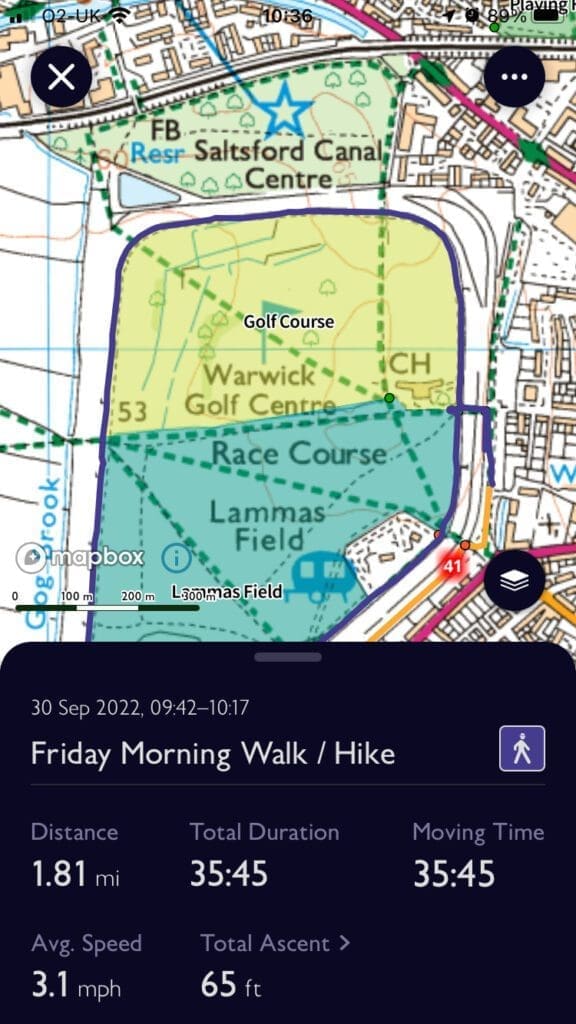 Nearly didn't go
We nearly didn't go for a walk at all. Poor Aristotle woke up with a very poorly eye. His eyelid had drooped very badly on the left hand side and he was thoroughly miserable. It isn't often that Aristotle actually asks to go to the vet but he did yesterday. The vet couldn't find anything wrong with the eye itself, but the third eyelid is swollen and the main eyelid has drooped quite a lot. Ari now has anti-inflammatories and some antibiotic eye ointment. He's a much better patient than I am and doesn't fight Mum at all when she has to put the cream in his eye. He has to go back to the vet today to have another check.
Waving Dad off
This morning we are waving Dad off again as he goes back to Switzerland. Normally he flies back so there is no question of going. Today he is driving back. Oh how I wanted to go with him. I realised that wasn't happening when he and Mum took the crate out of the boot. That's always a bad sign. He's promised he won't be away very long and that next time he will be home for longer. I'm already counting the days down.
Love
Wilma