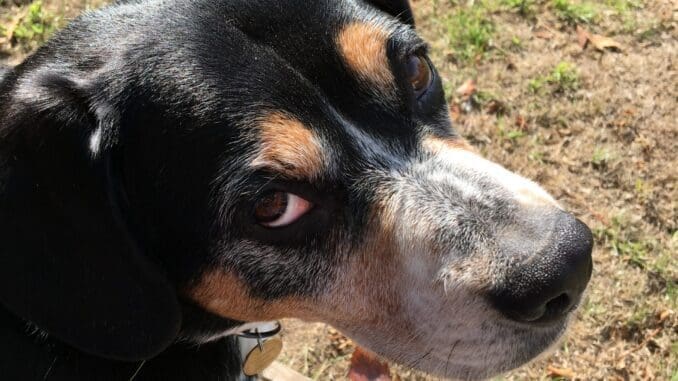 Where to go?
I don't know where to go today. Mum said I could choose, but I can't make my mind up. Ari has said if the weather is going to be nice, can't we just stay in the garden? He's fed up that we keep going out without him. He thinks Mum and I are having too much fun and he's missing out. He wants Mum to work with him to clear some of the vegetable bed and start to get ready for the winter. Mum has said if we're good then hopefully we can do both.
Lemons and Olives
Now that the lemons are indoors I keep find Mum and Ari talking to them. They had a bit of a moment a few days ago as something was busy eating the leaves of one of the plants. Mum went round removing the areas they seemed to be eating and checking for signs of any grubs. I think they're ok now. As for the olives, Ari was very excited to find they are now turning from green to black. Mum always thought that green and black olives were different plants, but apparently they change if you don't pick them early enough. Mum is going to pick them and press them for the olive oil. She will get at least a few drops.
Juniper berries
As for the lemons, Dad says he wants a slice of a homegrown lemon in a gin and tonic at Christmas. Now Ari wants to go further and he's asked Mum to help him find out about growing his own juniper berries. He's not content with the rotten apples, he's wanting to see if dogs like gin too. Mum has in mind juniper jam, if Ari leaves any berries on the bush – I think Dad is thinking more along the same lines as Ari.
Love
Wilma