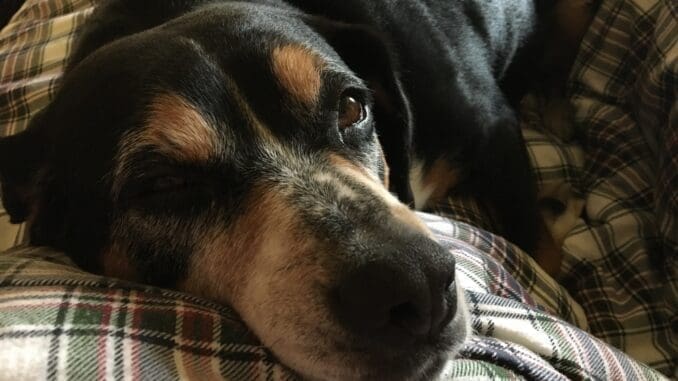 A funny story
I didn't get around to telling you a funny story last week. Mum and I had to go to collect Dad from the hospital in Leeds. We don't know Leeds city centre and it was dark outside. Mum had already got hopelessly lost in the hospital itself trying to find Dad whilst I waited patiently in the car. Dad wasn't in the best shape to give directions when he got back to the car and I couldn't see from where I was in the back, so it was all down to Mum. Of course, she had programmed the sat-nav, but the one in her car isn't up to date and isn't very good. It gives the general idea of where to go, but sometimes the details can get a little confusing.
The roundabout
All was going well until Mum had to navigate a roundabout. She knew which number exit off the roundabout she needed to take and carefully made her way around. To all our surprise, we found ourselves in another multi-storey car park rather than on the road back to where we were staying. We had to go up a floor or two before we could start to make our way down again and back to the exit. It was all a bit of a surprise and I suspect Dad will be teasing Mum about it for a long time to come. Hitting the kerb didn't exactly help matters. I can't tell you what she said, but it wasn't polite.
Different food
On a more mundane level, Mum has changed what food I'm eating and has carefully checked how much I should be eating in order to lose weight. I was already on diet food, but failing miserably on the weight loss front. Mum says if I've got to have an operation then we need me to be in peak condition so that I can recover quickly. Let's see how I get on.
Love
Wilma