The Lake District
It turns out I'm in The Lake District. It's odd. In many ways it's like my homeland of Switzerland with lakes and mountains everywhere. However, in other ways it is very different indeed. It's much greyer for one thing. The sky is grey and so are many of the buildings. Mum says the buildings are made of granite, but I think the sky is just because of the rain.
There are far more deciduous trees whereas I'm used to seeing more pine trees. Then there are some very steep slopes with bracken growing on them but fewer trees. Some of them are very rocky, but not as pointed as the mountains I know. It took me a while to begin to appreciate the wild beauty the area has, but I'm getting used to it.
It is however, very very wet!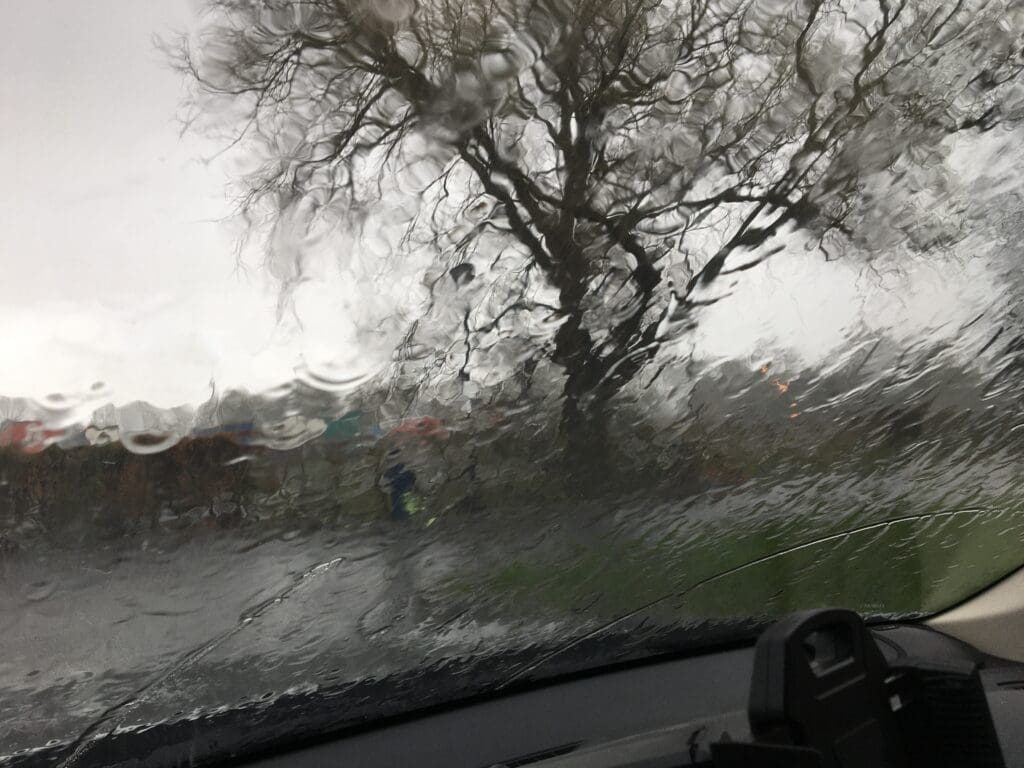 Tarn Hows
My first walk was quite a short one at a place called Tarn Hows. It was short because we'd run out of time unfortunately. Dad says I can come back and have a longer walk here one day. I've also been looking at the map at other lakes I'd like to walk around and have asked if we can go to Rydal Water as well. Dad has a whole list of places he wants to take me to and he says I'll enjoy all of them.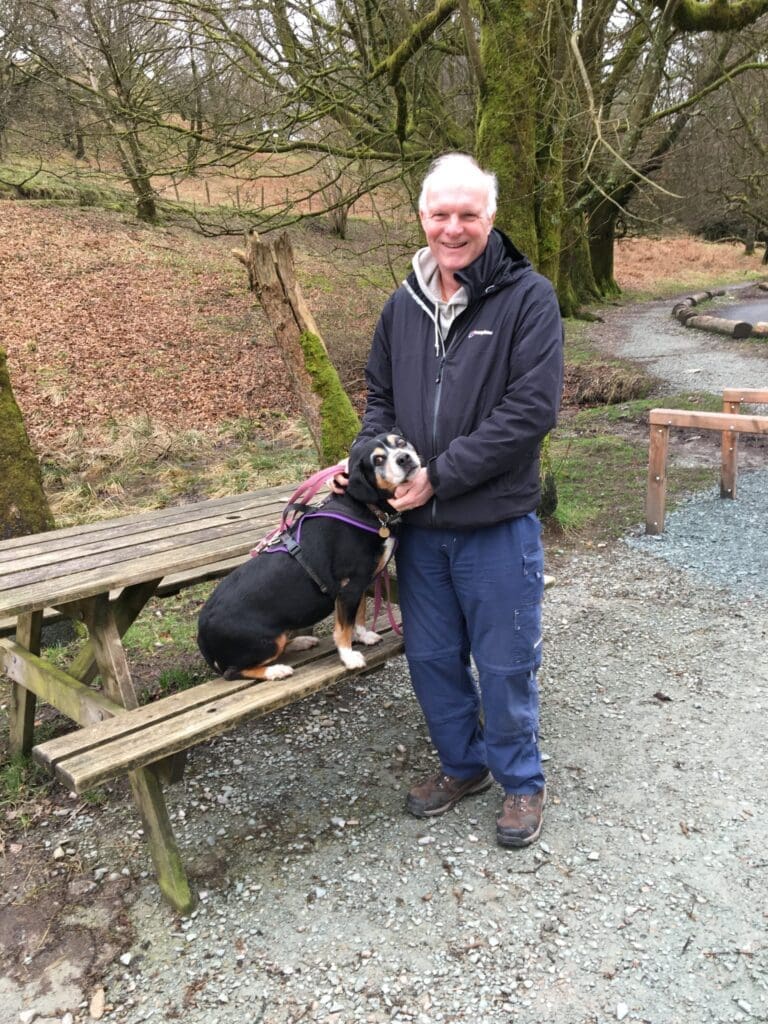 Scales Farm
We're staying at a place called Scales Farm. Dad stayed at somewhere called Scales Farm for holidays when he was a child, but now that we're here he thinks it was a different one. It does make it difficult to work these things out when places have the same name. He doesn't mind though as where we are is lovely and it is allowing him to reminisce.
Our room has a door straight out to where the car is parked, which makes it very easy for me to come and go as I please. There is a lane from here which doesn't seem to have any traffic on it too and that's great when I want to stretch my legs. It's all good so far.
Love
Wilma