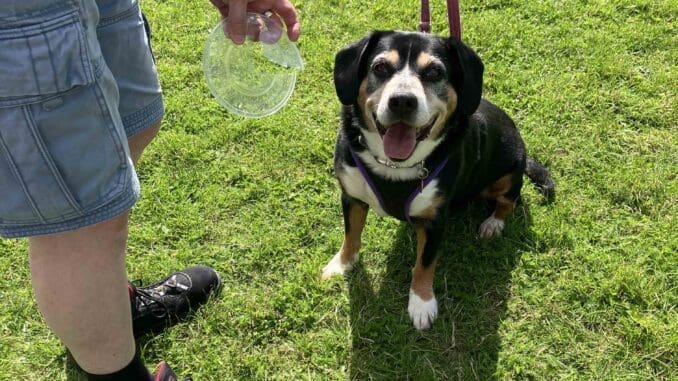 Red Kite
There is a red kite which keeps hovering over our garden. On the one paw it's amazing to watch it, but on the other paw having something with a close to two metre wingspan hovering not very high above your head is a bit scary. We've had three pigeon murders in the garden in the last week or two but Mum says that is not normally the work of red kites, so we may have multiple birds of prey close at paw. I think Ari might have read me one too many bedtime horror stories as quite honestly I'm not that happy about it. It hovers so low which of course makes it look very big indeed.
On the good side, Mum says they migrate for the winter and aren't then in our area. I wondered if I should offer to pack its bags now, to help it on its way.
Mama Susi
I heard from Mama Susi this week. My amazing mother who is now well over fifteen years old is still taking an interest in everything around her. She finds walking very difficult now and sometimes has to have her food pureed, but she's happy and that's the important thing. I'm so pleased that my sister Valeria is there to take care of Mama and just wish I could be there to help.
Planning for Fun Day
I've been helping Mum planning for our Fun Day on Saturday. She is going to sort out the prizes for the games today and get the biscuits we need for some of the games. We haven't played biscuit catch for so long, I can't wait – although Mum says with my permanent diet I should sit that one out. How mean can she be? I'll see if I can get Dad to partner with me for it instead.
Love
Wilma
© Rosemary J. Kind 2023 All site content is subject to copyright and may not be reproduced without written permission