Somewhere over the rainbow
Somewhere over the rainbow Alfie was waiting to call his puppy home yesterday afternoon. Our darling Shadow crossed the Rainbow Bridge at around 4.40pm. Mum took her in a meal of steak to enjoy, which Shadow ate with enthusiasm. She then went very peacefully with Mum by her side and Dad on a video link. Ari and I were waiting in the car outside and went in to pay our respects afterwards. I had a bit of a go at the vet, asking what she'd done to be friend, but emotions were running high so she was very nice about it.
Shadow (Aisha Princess of Beauty 06.02.2009 – 29.11.2022)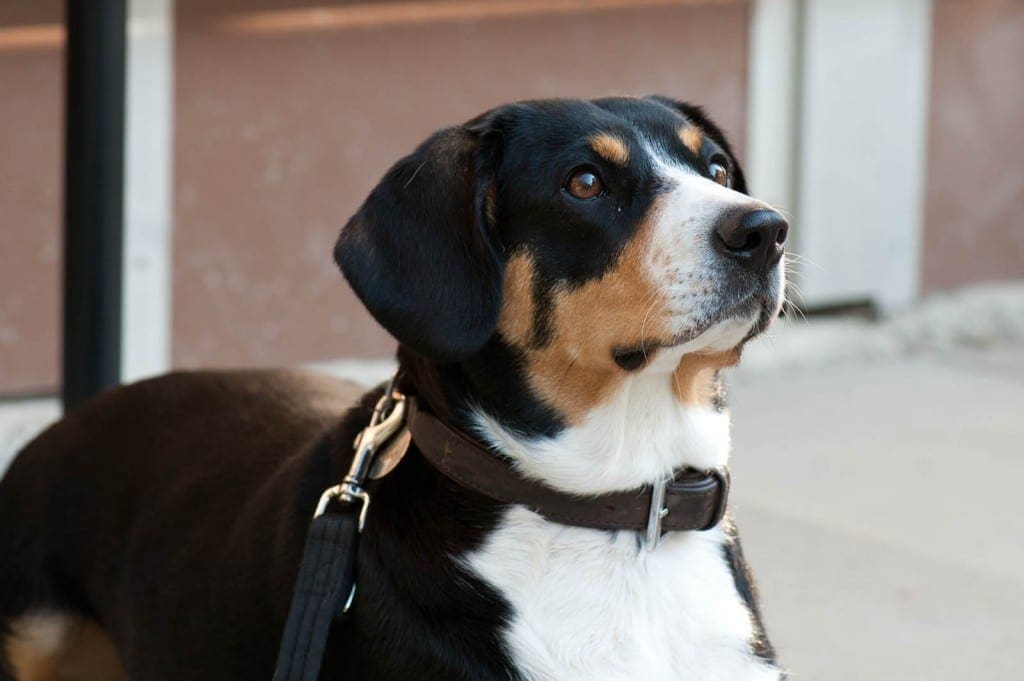 Although in the morning Shadow had seemed to rally, when Mum went in to see if she was well enough to come home, it was immediately obvious to Mum that she was still very ill. The vet arranged to do a chest x ray and a scan of her abdomen. Sadly she had a large tumour on her liver which had started to bleed and another on her spleen. The panting was because she was in pain. There were no treatment options so Mum and Shadow agreed that the best thing was for her to pass quietly.
Gaping hole
Shadow leaves behind her a gaping hole. She was a very big character, although a little dog. She was a trailblazer for the breed in the UK and was the last of the Club's founding dogs. Our Shadow was mother of twenty-two of the UK's puppies, still the largest number that any one dog has had here in our breed.
Along the way, Mum and Shadow had so many adventures with everything from Shadow's chip failing and her being stuck in Switzerland after her first mating, to Mum's car breaking down at minus seventeen centigrade. She's eaten books, post and settee cushions, caught birds and would have played fetch until she dropped if Mum had let her. Mum says she was the happiest dog she's ever met and whether it was displeasure or delight she would show her emotions for all to see. When she was happy she would twist her whole body in mid-air in her delight.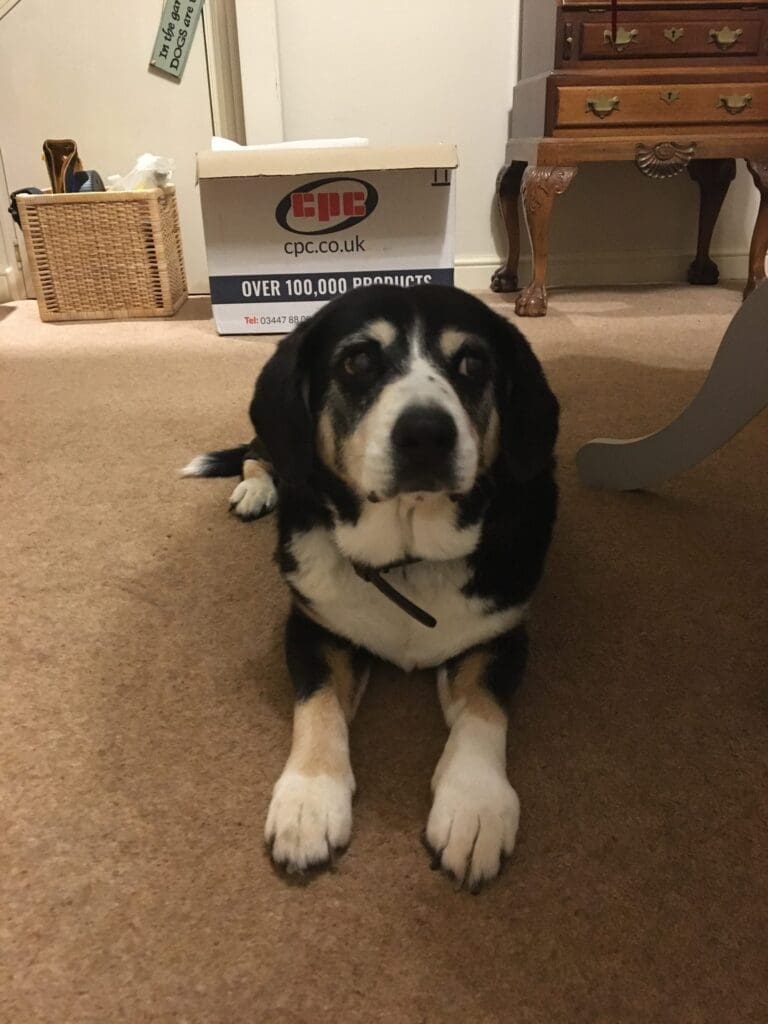 Change of routine
Our whole lives had been shaped around her needs for the last year or so and she always made sure that she kept Mum in her sight. Mum has said that she will keep our routines fairly similar for a while so that we don't find things too confusing, but the exception to that is that we won't be going out in the middle of the night for a toilet break every night.
There have been three or more dogs in the house for over twelve years, so I think Mum is going to find it all quite strange and quiet. We're all going to have to adjust.
Thank you all for your kind words and thoughts. She was one of the most loved dogs there has ever been. She gave so much and asked so little in return. We hope she knew just how many people cared about her.
Love
Wilma