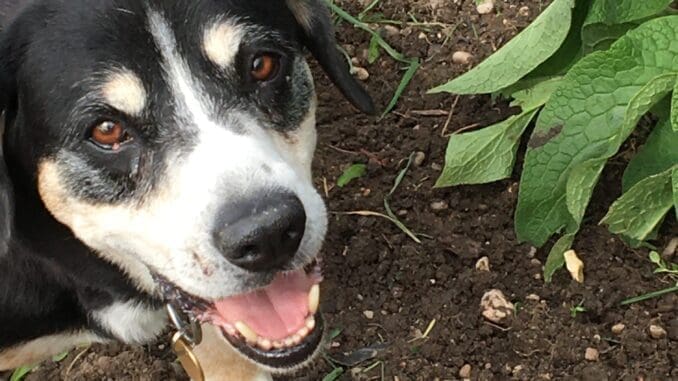 Very Busy day
Today is going to be a very busy day. Mum and Wilma will be setting off early to get o the specialist for Wilma's operation. It would be bad enough having to check in by 8.15am if it was at our local vet, but they have to head down the motorway to the specialist. Mum says it will only take about half an hour as long as the early morning traffic is good, but she doesn't know that stretch of road well enough to be able to predict it. On the bright side Wilma can come home early this afternoon, so that's good news. Now we just have to cross our paws and wait to see that she is ok.
Wilma's lump
Wilma had her lump looked at by the vet yesterday. They have taken a sample to send away for testing. One option was to leave it to see if it increases in size, but after her recent sarcomas Mum didn't want to take any chances so would rather have it tested. Fortunately, given the needle was being stuck into her, Wilma agreed. We won't get the results until sometime next week. Paws crossed it turns out to be nothing and Wilma can finally start having a run of some good luck.
Bunting
I have my work cut out for the day. Mum has asked me to sort out the bunting that needs to go up for this weekend's coronation celebrations. How she expects me to thread a string through pieces of bunting using these paws I really don't know. Maybe Dad will help me when he gets home. He's on an early morning flight back from Inverness, so I'm hoping to convince him to give me a second breakfast when he gets in. If he gets here before Mum gets back from taking Wilma I might get away with it.
Love
Aristotle